SING AND RECORD A CD WITH YOUR FRIENDS IN A REAL RECORDING STUDIO!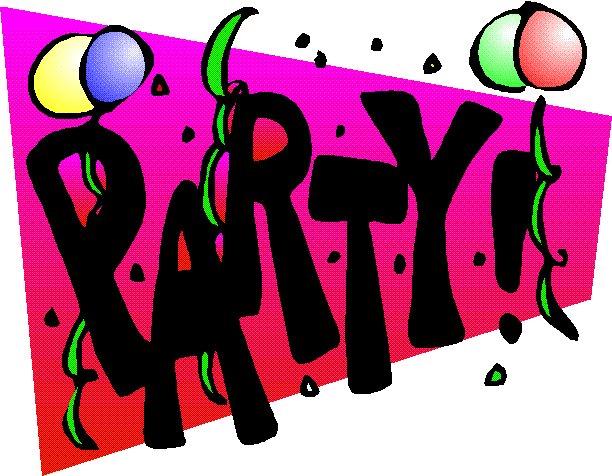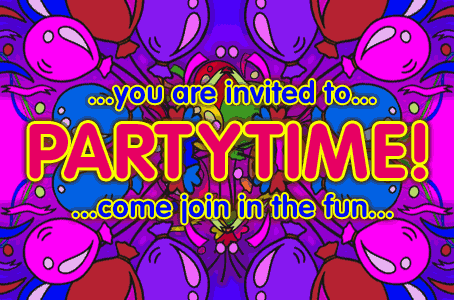 DETAILS:​​
​
2 Hour Party starts at: $295.00

Includes:
Pizza party!
A cool BIRTHDAY-STAR birthday cake!
juices, water, sodas
all service and clean-up
Ages 8 and up. Party for up to 12 children. We limit the number of kids to for a few reasons, including the safety of the children and our ability to provide a fun experience for each and every child.
2-3 SONG RECORDING SESSION!
Custom CD's for every party member

Each child will receive a personalized CD souvenir recording of the 2-3 songs featured.

Balloons & Decorations

The children will be given a hands-on, kid-friendly overview of a fully operational commercial recording studio.